Spitfire extends wholesale partnership with CityFibre to bring FTTP broadband services to businesses across the UK.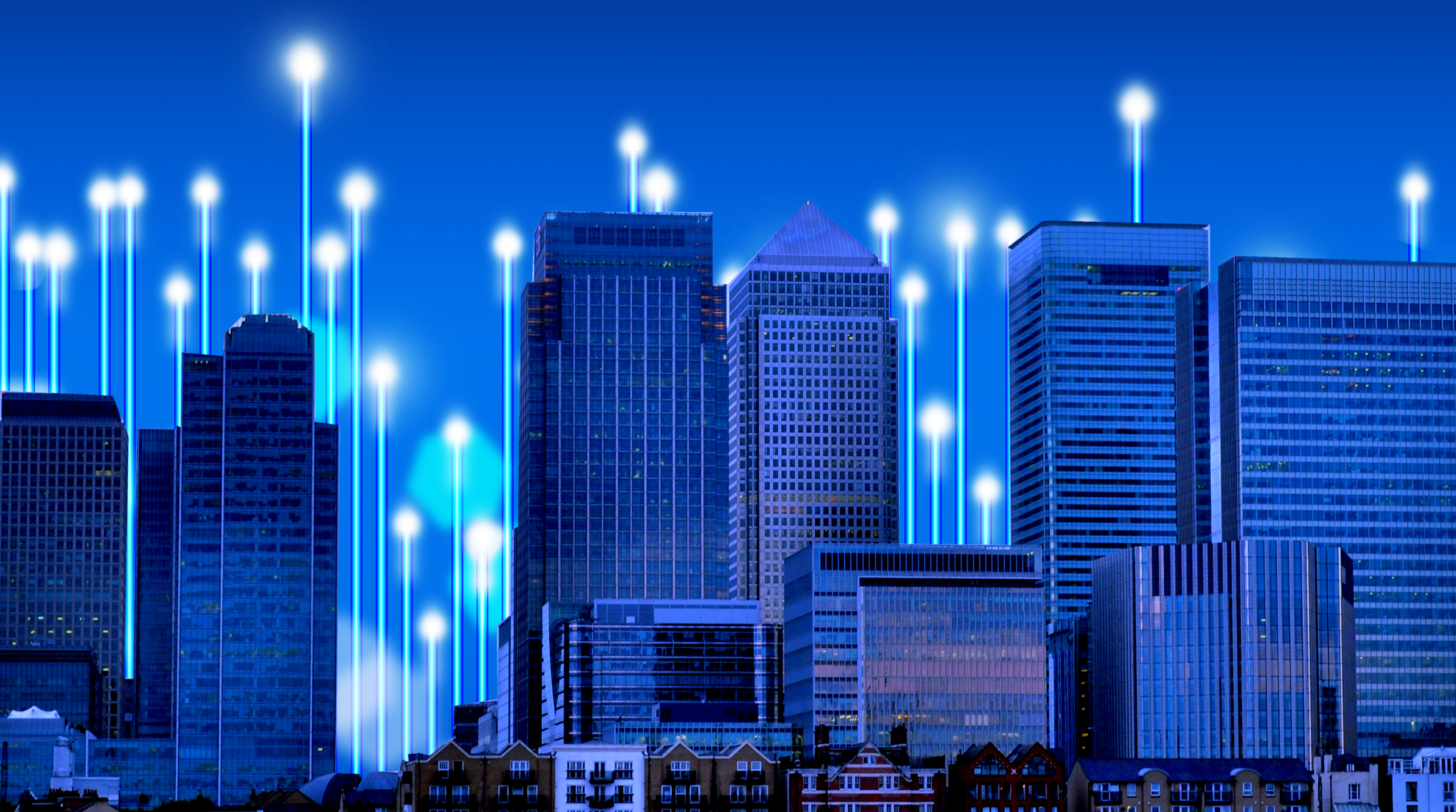 LONDON, UK. 16 November 2023
Spitfire Network Services Ltd (Spitfire), the award-winning provider of voice, internet and wide area network connectivity services, today announced an extension to its wholesale partnership with CityFibre, the UK's largest independent full fibre platform. Spitfire has signed an agreement to sell CityFibre's layer 2 Business Fibre to the Premises broadband product, CityFibre recently announced that its nationwide full fibre network has passed over 3m premises with more than 2.8m Ready For Service to ISPs.
Spitfire will launch its new services late November 2023, initially offering a 160Mbps and 1Gbps service. In time, Spitfire expects to offer a range of faster speeds of up to 10Gbps, harnessing CityFibre's upgrade of its network to XGS-PON technology.
Spitfire's wholesale partnership with CityFibre has been extended after a successful period since 2021 in which it has sold CityFibre's dedicated fibre Ethernet and 200Mbps Ethernet Flex products, which are available in 28 cities across the UK.
This agreement means that Spitfire is now able to offer its 'One Network' solution with full fibre broadband from five different wholesale network providers, and already offers dedicated fibre Ethernet from eight different providers. Spitfire's extensive selection of partners provides significant choice to new and existing customers for on-net fibre connectivity. The benefits of this include the reduction of lead times, providing a better choice of carrier for greater diversity and more resilient solutions, competitive pricing and more.
Harry Bowlby, Managing Director, Spitfire Network Services Ltd said: "We're very pleased to be announcing an extension to our existing wholesale partnership with CityFibre – a partnership that has been hugely beneficial to both sides. With this announcement, Spitfire has strengthened its position as one of the leading internet and telecoms service providers in the UK. What matters to us is delivering the best products and services to our customers that suits the requirements of their businesses, and by adding CityFibre's FTTP solution we are continuing to expand the offering for our customers."
Andy Wilson, Sales Director of CityFibre's business wholesale channel, said: "Extending the product portfolio available to our channel partners has been a priority for CityFibre. We know the benefits these services will provide to businesses across the country, so it's great to see Spitfire preparing to offer exciting new FTTP for business services to its customers across our nationwide footprint."
For more information or to contact Spitfire Network Services Ltd directly, organisations should visit www.spitfire.co.uk.
ENDS
About Spitfire Network Services Ltd
Spitfire has been providing internet and telecoms services from our central London offices for 35 years.
With an emphasis on engineering skills and customer service, we aim to build long-term relationships with our clients – delivering innovative, award-winning solutions and significant cost savings to businesses and organisations.
This approach has seen us grow from a modest start-up to a business with more than £23m turnover and over 100 staff.