One Network connectivity
now with Enhanced Mobile
Spitfire's One Network solution for mobile, fixed line and cloud connectivity completed as new Full MVNO agreement sees addition of Enhanced Mobile.
A landmark Full MVNO agreement with the UK's leading mobile network operator means that Spitfire's transformational One Network connectivity solution, will provide mobile, voice and data connectivity in addition to its existing fixed line and cloud capabilities.
The agreement enables us to add mobile connectivity directly to our existing core network creating our new One Network solution and then extending this capability to Spitfire Unified Network, with the inclusion of third party connected sites and assets.
Spitfire's One Network combines mobile, fixed line and Cloud connectivity in a 'single supplier, single contract' secure private network. All components are under the direct control of Spitfire or Spitfire's suppliers.  Spitfire Unified Network adds to this with connectivity for devices operated under third party contracts, or applications based in the Cloud or in data centres to which Spitfire cannot connect directly. The Spitfire Unified Network secure architecture is achieved by connecting external assets over the Internet, using our FWaaS security solution as an interface to provide a secure tunnel.
All in one with One Network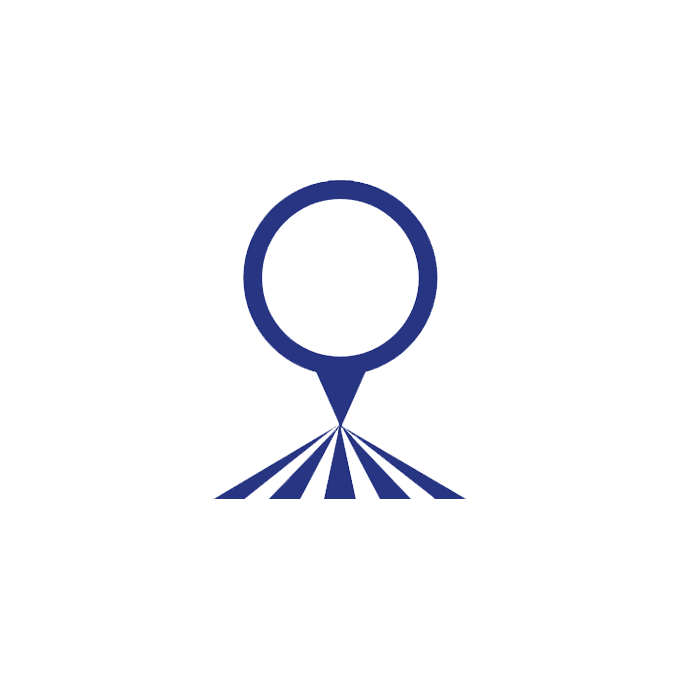 ONE SUPPLIER
Your entire One Network solution, including Enhanced Mobile, is managed under a single supplier relationship.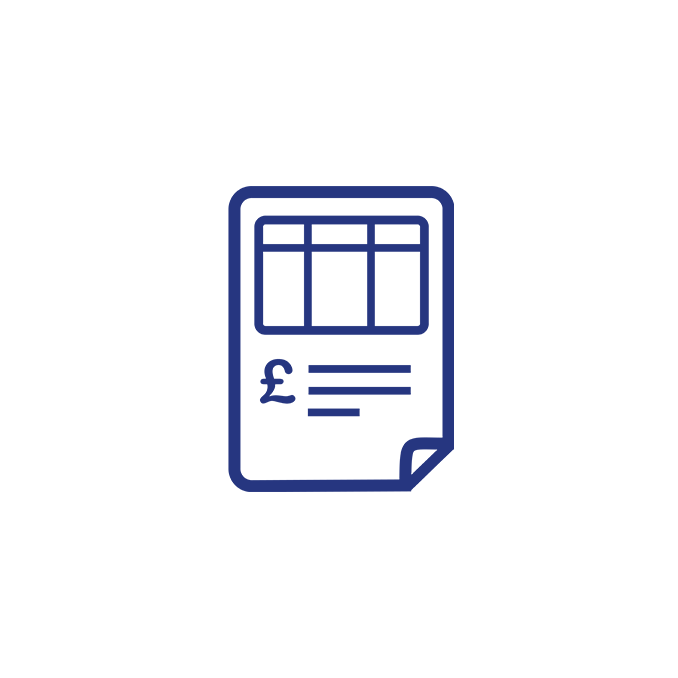 ONE BILL
Everything is accounted and invoiced on the same bill, rationalising and simplifying accounting and management.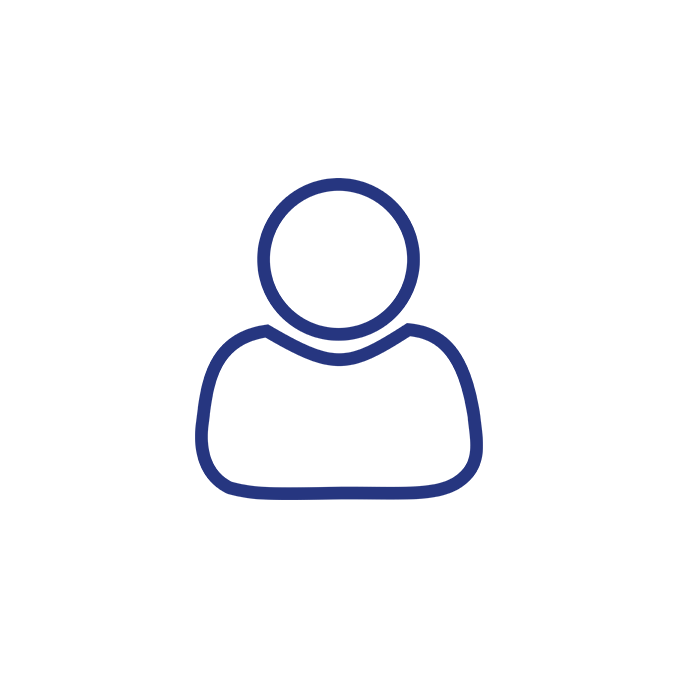 ONE CONTACT
Fast, direct accountability and ownership with single account manager to handle every aspect of your network connectivity.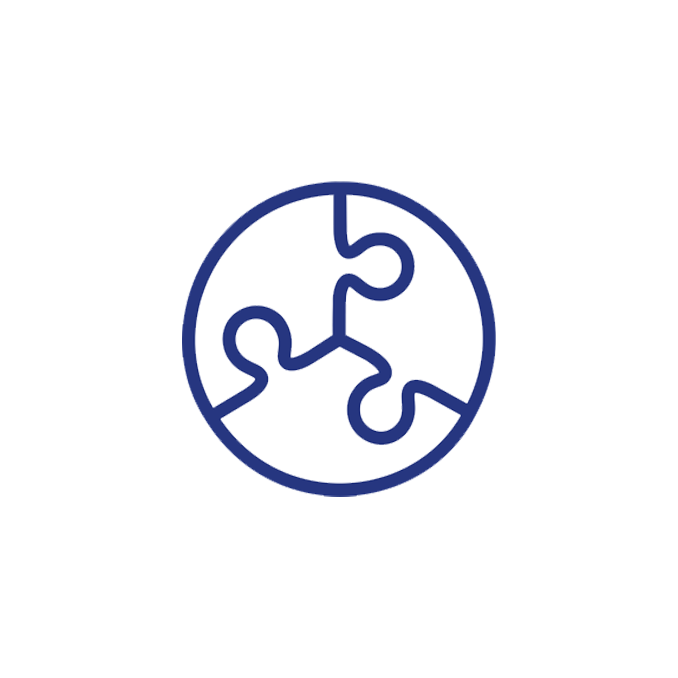 ONE NETWORK
Custom architecture unites your fibre ethernet, broadband, mobile data and Cloud connections in your own private network.
Enhanced Mobile. Spitfire's enterprise grade solution for business mobile connectivity
With our Full MVNO agreement we will provide UK customers with Enhanced Mobile – enterprise grade mobile data and voice connectivity fully integrated within a One Network (or Spitfire Unified Network) solution.
Spitfire Enhanced Mobile SIM cards connect to One Network (or to Spitfire Unified Network), using 4G/5G to offer class-leading voice or IoT services.
Fixed IP addresses
Configure a private mobile network (Private APN)
Flexible pricing plans
Online SIM management portal
Business grade security options including web filtering, firewall, spam protection etc.
How our Full MVNO mobile connectivity transform our solutions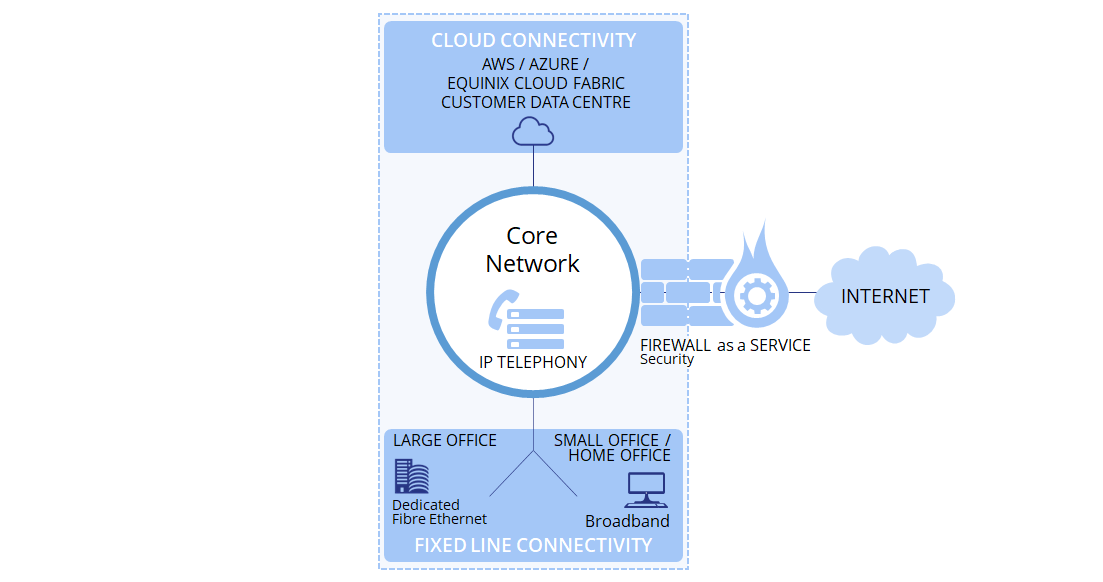 Our core network connectivity prior to our new, Full MVNO agreement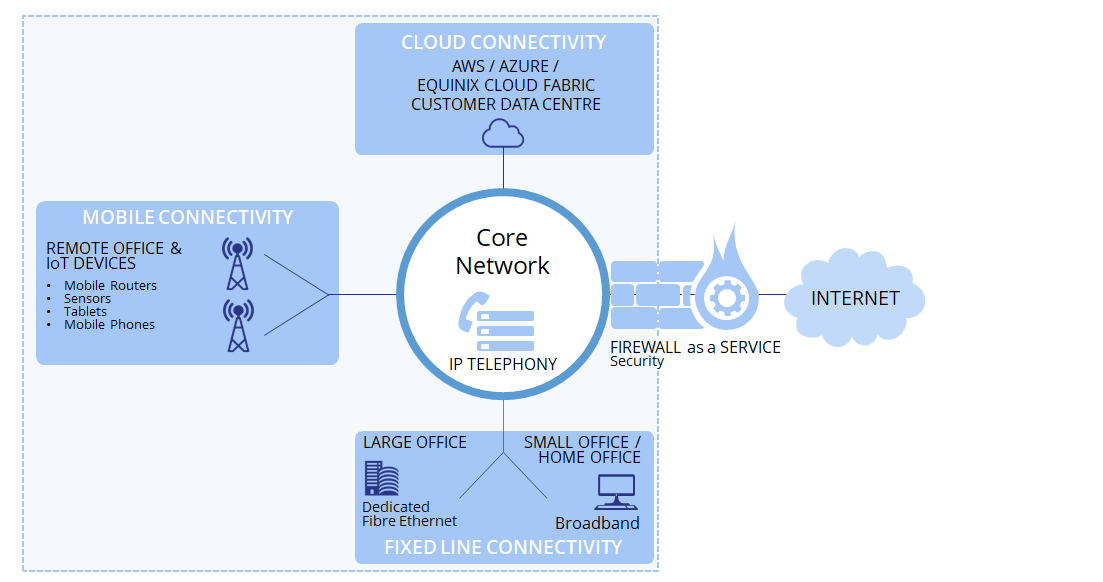 Our One Network solution, now with the addition of Enhanced Mobile made possible by our Full MVNO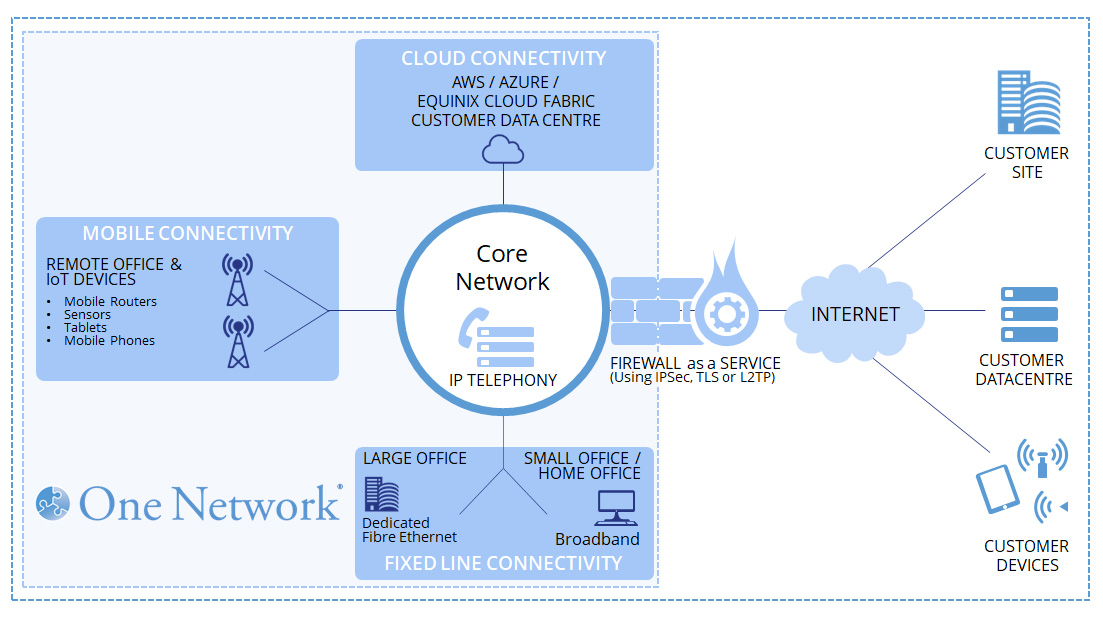 Spitfire Unified Network, with FWaaS-protected connection to third party assets and sites.
More on Spitfire's Core Network
Find out more about Spitfire's award winning core network including our wholesale interconnects, IP transit partners and on-net services.
Read more about Spitfire IoT, our comprehensive One Network IoT connectivity solution that utilises our full MVNO mobile connectivity to provide device-to-destination connectivity with no data traversal of the Internet.
New voice services in the pipeline from Spitfire
By adding Spitfire-controlled Enhanced Mobile connectivity to One Network, our new full MVNO agreement opens up exciting opportunities for us to upgrade and further develop the voice connectivity solutions we offer to clients. In the future, these will include:
Provision of mobile handsets using Spitfire SIMs
Integration of mobile handsets with our hosted telephone system FireSwitch™.
FULL MVNO AGREEMENT PRESS RELEASE
Read full details of the Full MVNO agreement as announced to the press on 3rd July 2023.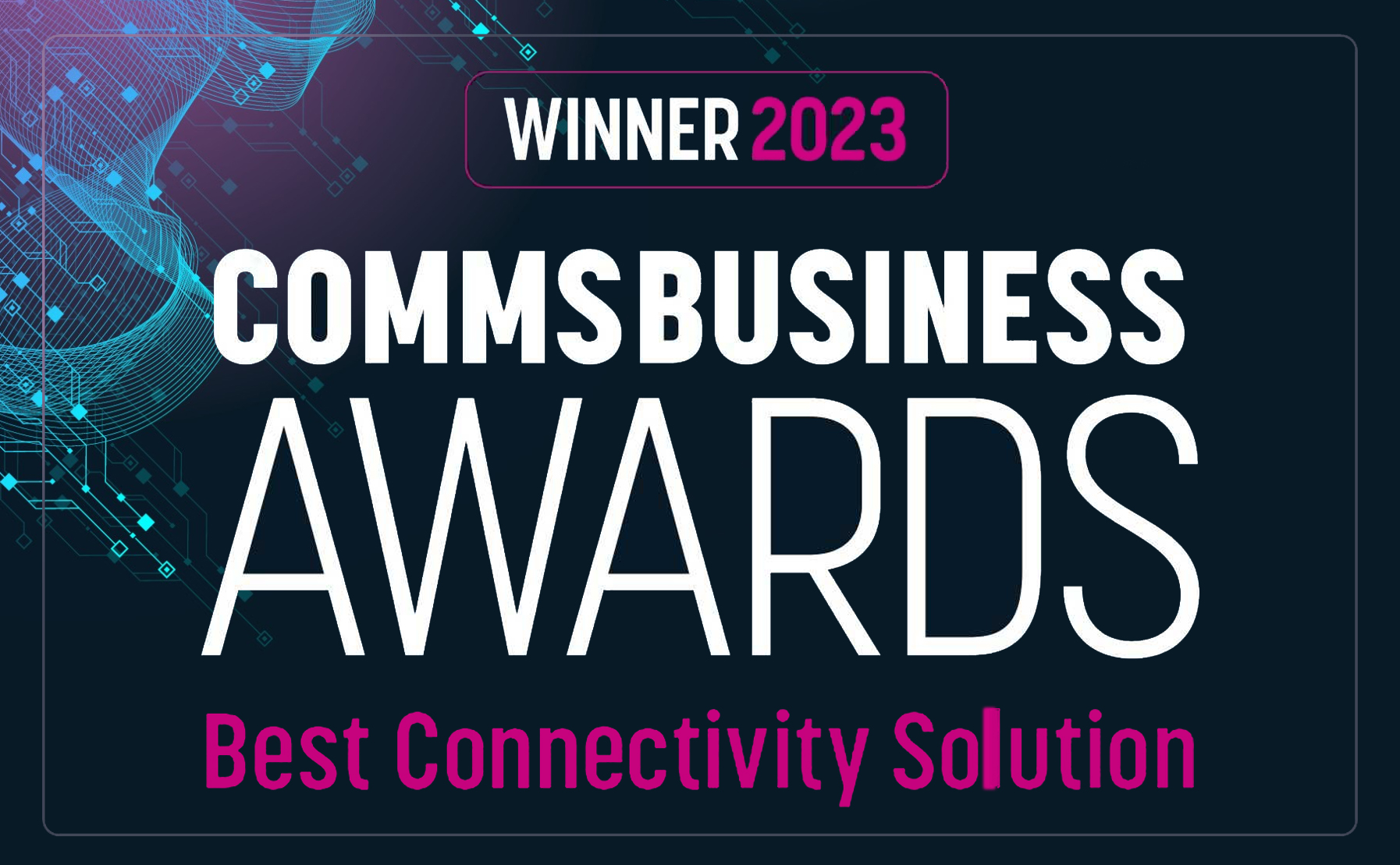 The information submitted on this form will be used solely for the purpose of responding to your enquiry.  A copy of our Privacy Policy may be found here
The information submitted on this form will be used solely for the purpose of responding to your enquiry.  A copy of our Privacy Policy may be found here