Exceptional solutions since 1988
Spitfire has been providing business internet and telecoms services from our central London offices for more than 30 years.  With an emphasis on engineering skills and customer service, we aim to build long-term business relationships with our clients – delivering innovative, award-winning solutions and significant cost savings.  This approach has seen us grow from a modest start-up to a business with more than £26m turnover and over 100 staff.
Committed to providing first-class business solutions for our customers, we're immensely proud that our products and services have been recognised with a host of awards throughout the years.
Spitfire provide top class telecommunications for your business, with complete, cost-effective telecoms and internet solutions for the office, backed by exceptional customer support.
See the accolades we've earned to date. Here's to winning many more!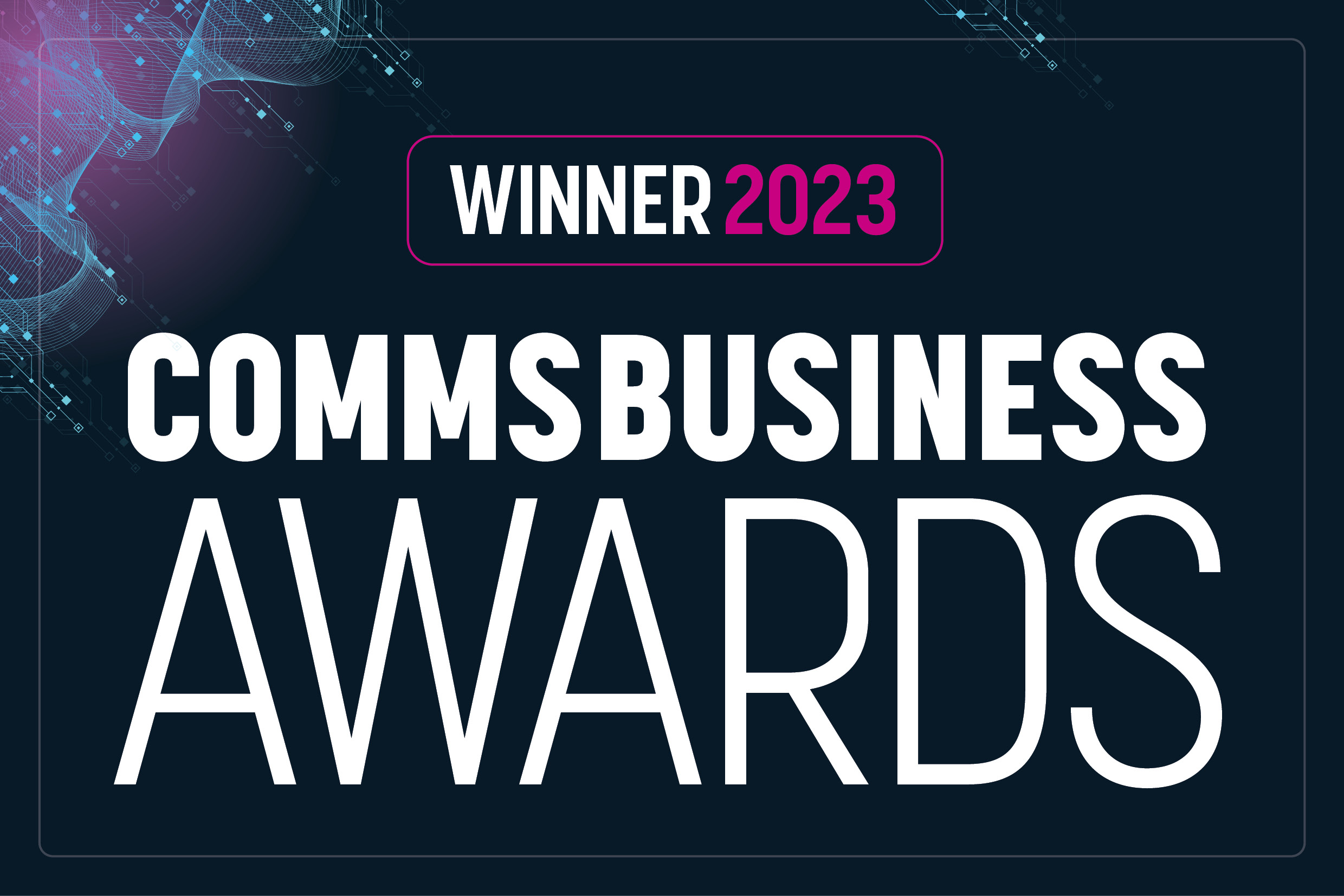 Comms Business Awards
WINNER
Best Connectivity Solution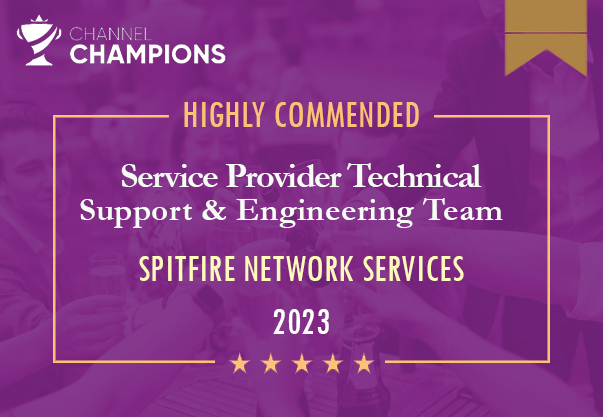 Channel Champions
HIGHLY COMMENDED
Service Provider Technical Support & Engineering Team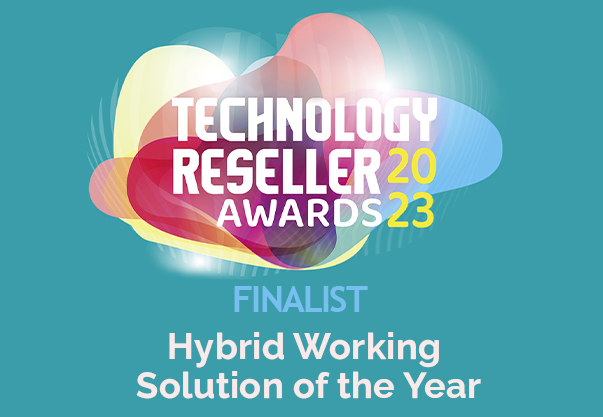 Technology Reseller Award
FINALIST
Hybrid Working Solution of the Year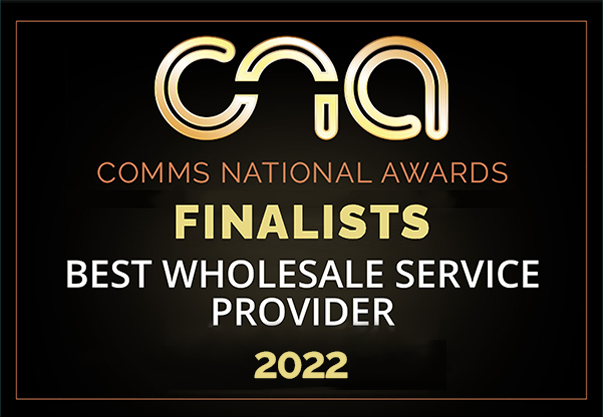 Comms Business Awards
FINALISTS
Best Wholesale Service Provider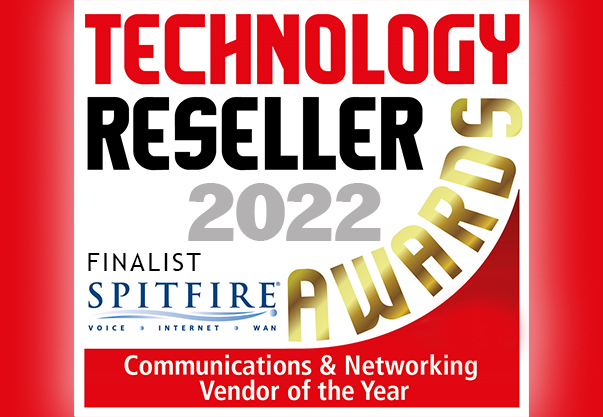 Technology Reseller Award
FINALIST
Communications and Networking Vendor of the Year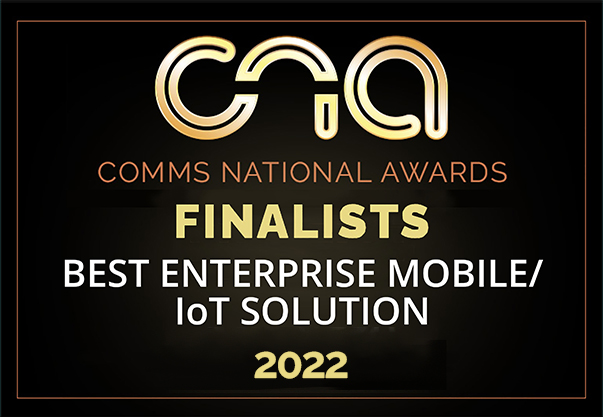 Comms National Awards
FINALISTS
Best Enterprise Mobile / IoT Solution
All our account managers and support staff receive extensive technical training, including Cisco qualifications. This helps provide the best solution for each business, whether it's for connectivity, MPLS networks or phone systems.
With Industry leading SLAs, our fast response times leave our customers safe in the knowledge that keeping their business connected is our number one priority.
We understand that every customer is different and by taking the time to understand their business, we are able to identify their requirements now and into the future.
Subscribe to our Newsletter and Stay up to date with the latest
One of the most established and experienced providers of business internet and telecoms services in the UK, Spitfire represents an exceptional place to build your career. We believe that all our staff play a key role in the success of our business, and as such we are dedicated to the personal and professional development of all our employees.
Learning is a key part of our culture and employees are encouraged to invest in their own learning and development.
Everyone who joins us has the opportunity to obtain widely recognised engineering qualifications.