Business grade circuits for Voice over IP
When using your internet connection to deliver your VoIP solution it is important to ensure the circuit is suitable for business grade voice quality. By default, many internet circuits do not meet the stability and performance criteria necessary to underpin a consistent level of good voice quality.
Spitfire offers a range of connectivity options to support your business voice needs as well as your budget.
Where voice quality is essential to your business. These circuits are backed by market leading SLAs for availability and performance and are configured to ensure voice quality is never compromised. Whether used for voice only, or both voice and data there is a circuit available for every budget and size of business.
This is Premium Business Broadband optimised for VoIP.  Most broadband circuits have variable availability and performance, often making them unsuitable for business grade VoIP.  Spitfire has taken our Premium Business broadband circuits and applied a range of technical measures to assist voice traffic.  The result is a cost effective business grade broadband circuit that is suitable for both data and voice traffic for a small business or home user.
All broadband circuits traverse networks that are shared by other broadband users. Therefore at busy times traffic may be shaped and dropped to ensure everyone receives a reasonable bandwidth. This is often seen as lower bandwidth at busy times but when a circuit is used for voice it will manifest as poor call quality or lost connections. Voice Assistance utilises Quality of Service (QoS) mechanisms to identify and mark voice traffic to prevent this traffic from being dropped at times of congestion. Even if the network becomes congested, your call should not be disrupted.
Voice Assistance is available simply for a small additional service charge on our Premium FTTC and FTTP broadband circuits.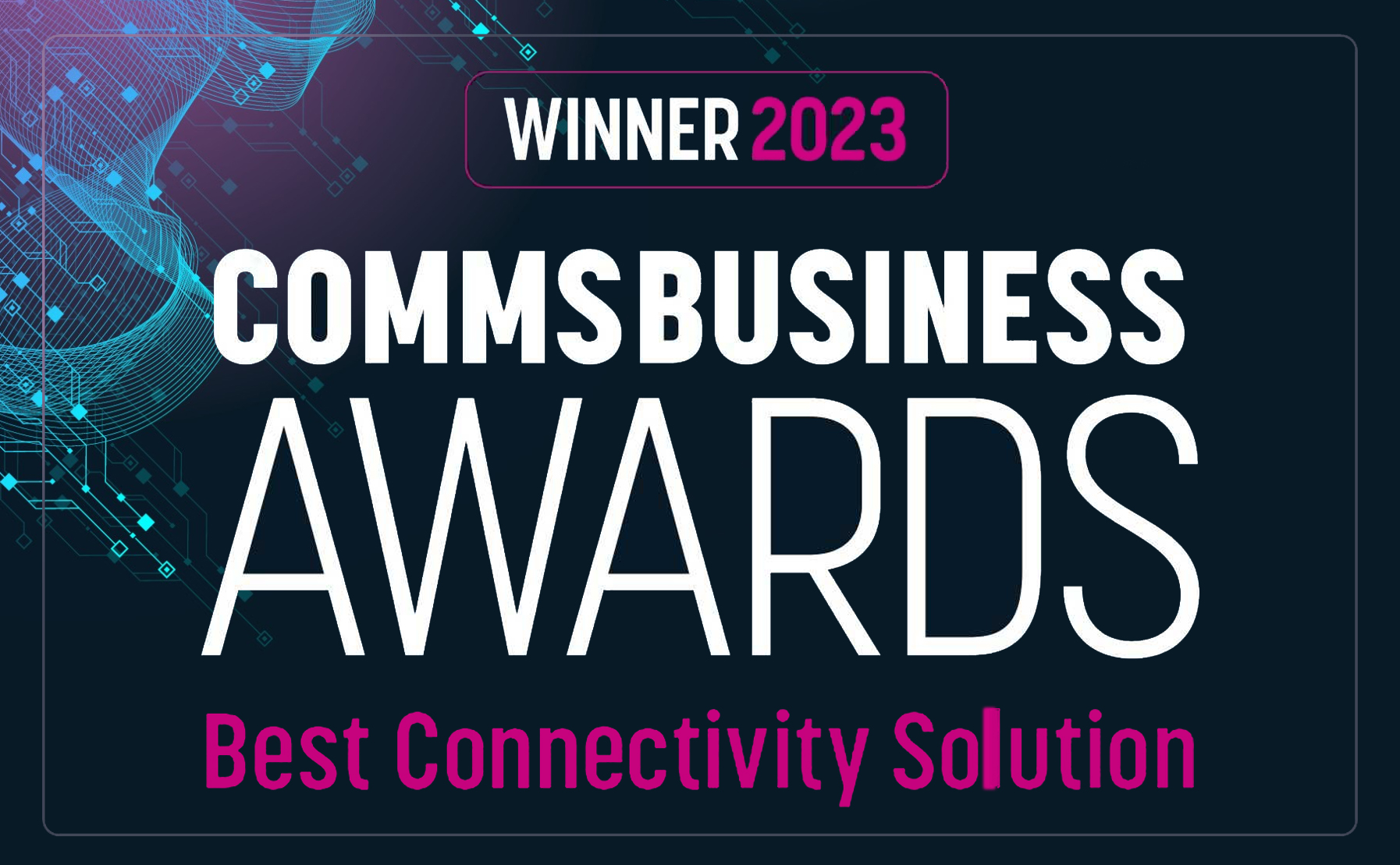 The information submitted on this form will be used solely for the purpose of responding to your enquiry.  A copy of our Privacy Policy may be found here
The information submitted on this form will be used solely for the purpose of responding to your enquiry.  A copy of our Privacy Policy may be found here