At Spitfire we believe that ensuring call quality is paramount when choosing any VoIP solution whether that is SIP trunks for an on-premise solution or a Cloud hosted PBX.
Any VoIP call is likely to cross multiple networks to reach its destination. To ensure call quality it is important to understand these networks and where possible be in control of their performance. Voice traffic is highly sensitive to poor network performance and unfortunately internet performance cannot be controlled.
At Spitfire we realised that this is a complex concept to understand without detailed knowledge of carrier networks so we developed the CLEAR methodology to break down the complexities into easy to understand components.
Following the CLEAR methodology, Spitfire design VoIP services to ensure consistent voice quality, using our voice designated network, voice approved circuits and Quality of Service (QoS) mechanisms. Follow the links to find out more.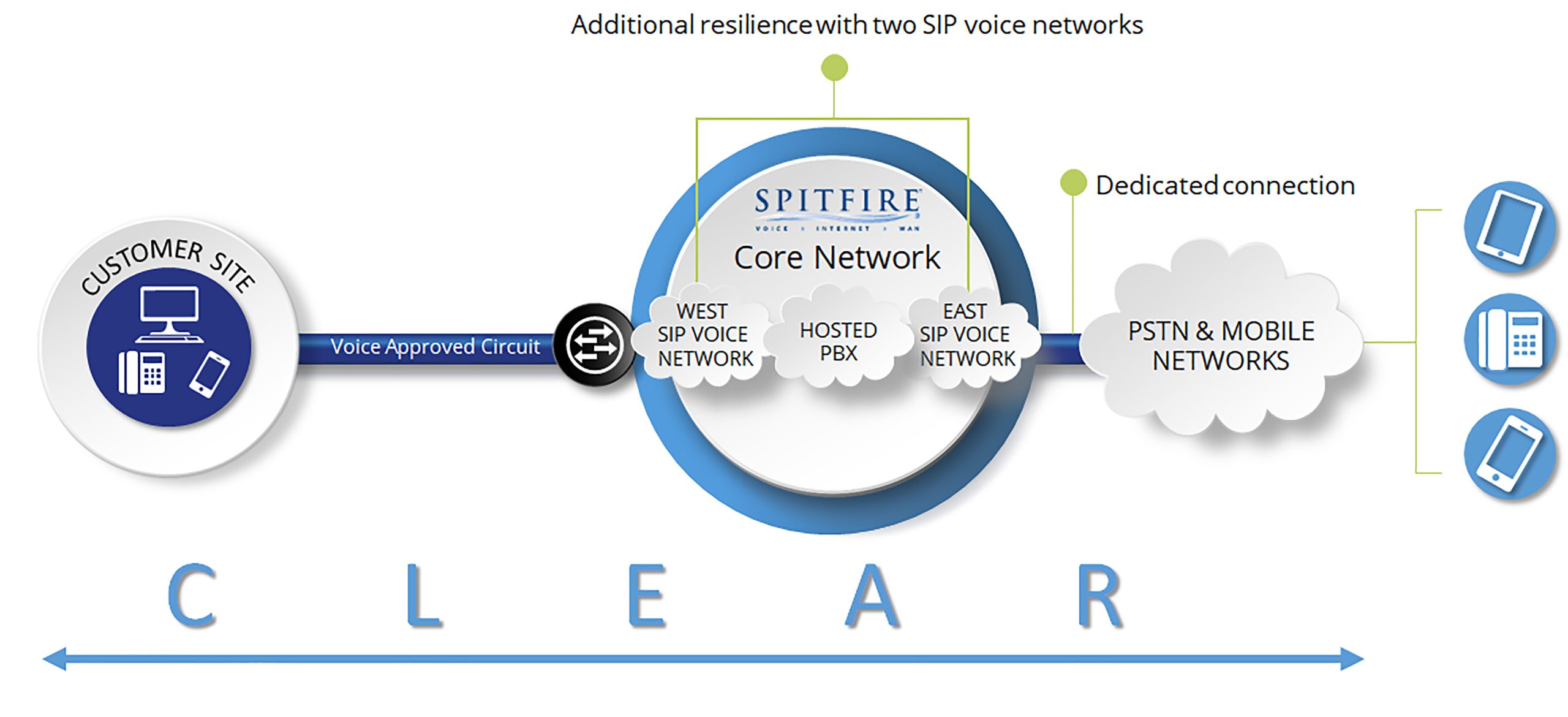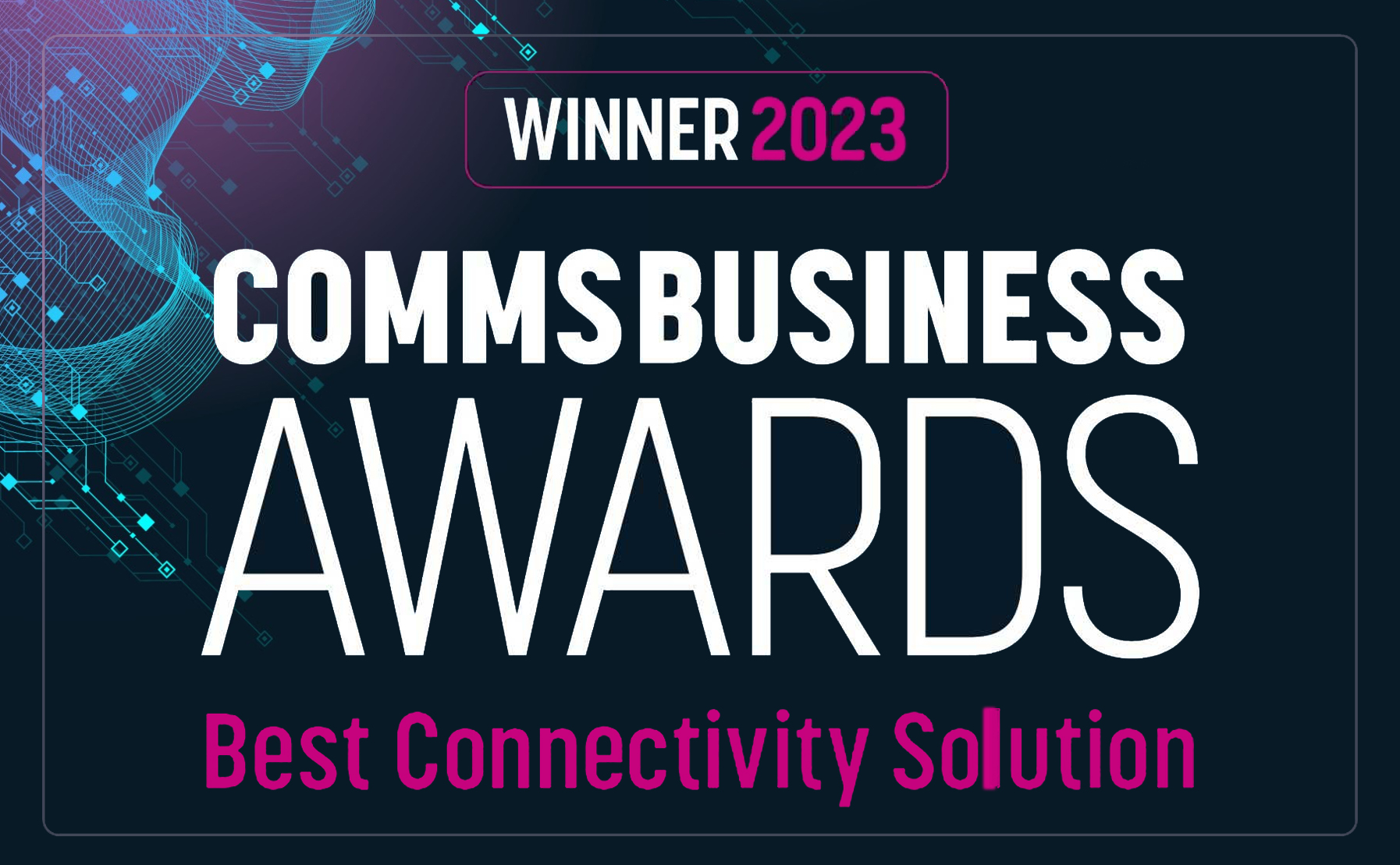 The information submitted on this form will be used solely for the purpose of responding to your enquiry.  A copy of our Privacy Policy may be found here
The information submitted on this form will be used solely for the purpose of responding to your enquiry.  A copy of our Privacy Policy may be found here