Spitfire's transformational One Network solution for
connecting and managing IoT devices.
Spitfire IoT is our groundbreaking One Network solution to connect, monitor and manage any size estate of IoT devices, securely and privately, under a single, end-to-end supplier relationship.
Until now, deploying IoT technology has usually called for multiple connectivity supplier relationships, involved tricky integrations, created the vulnerability of data traversing the internet, and has not allowed for easy remote management of devices.
Spitfire IoT… changes all of that.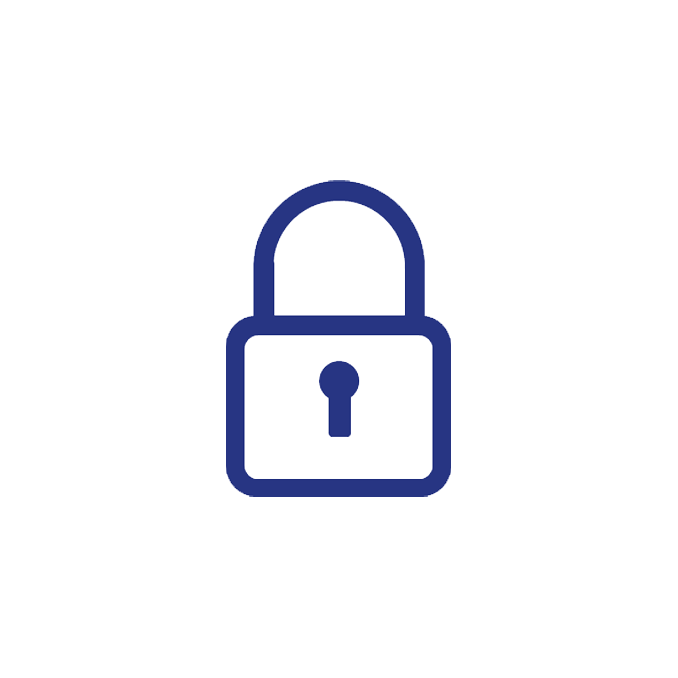 SECURE
Spitfire IoT traffics all data via your own secure private network built around Spitfire's One Network architecture.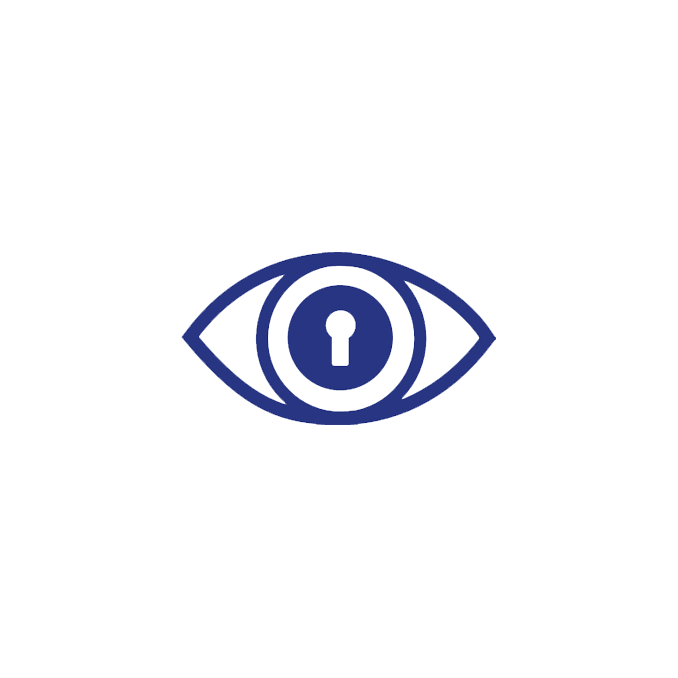 PRIVATE
Your data stays private. No internet traversal at any point. Market-leading Fortigate firewall protection for any Internet connections you do require.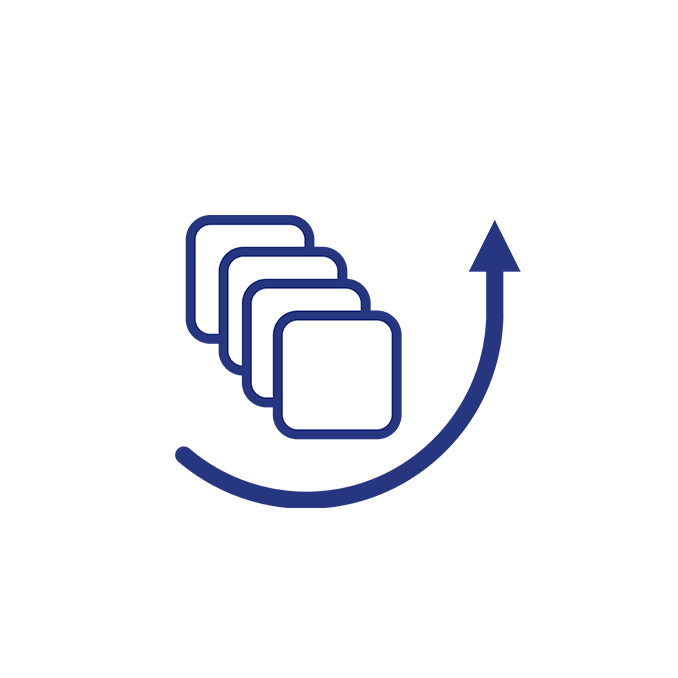 PERFORMANCE
With all data remaining on a closed private network, rather than traversing the Internet, both latency and packet loss are significantly reduced.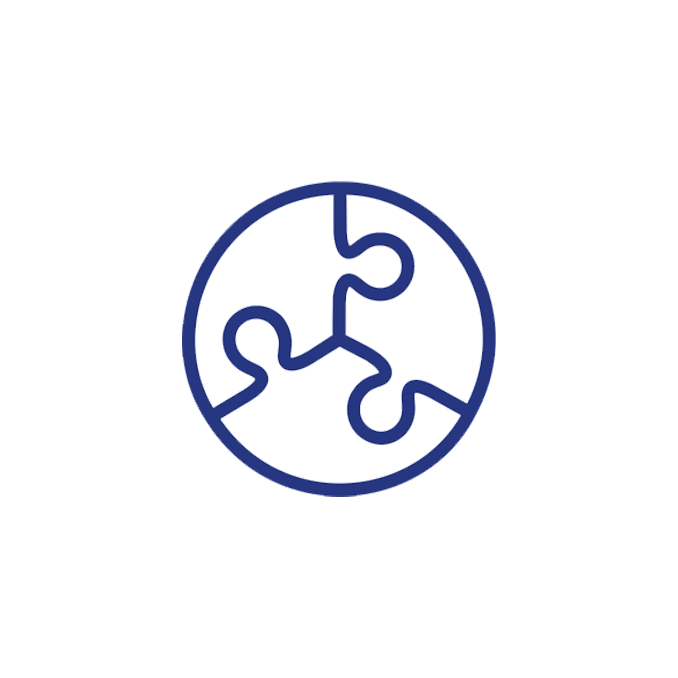 ONE NETWORK
Spitfire's custom network architecture brings your IoT platform, fixed line and mobile connections together in your own private network.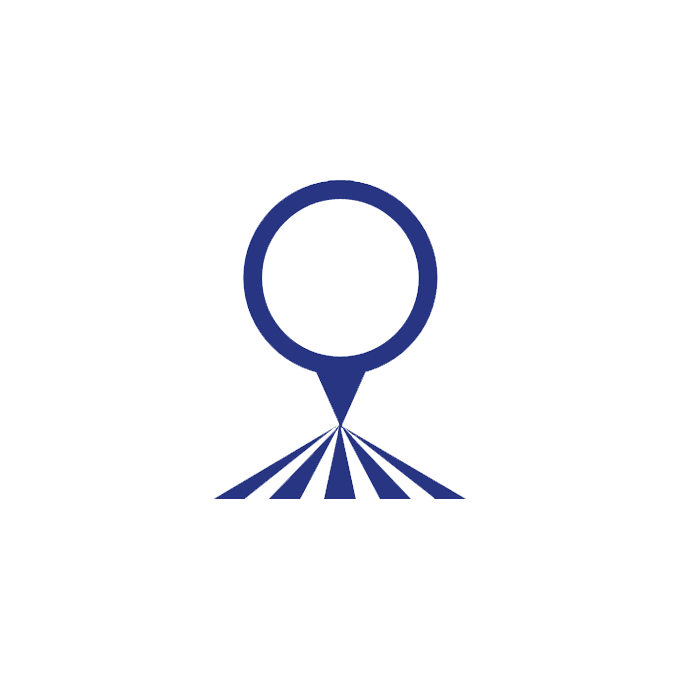 ONE SUPPLIER
The entire solution is managed under a single supplier relationship with a single point of contact. Simple. And cost effective.
NOT QUITE SURE WHAT IoT IS? CLICK HERE
From device to destination, your IoT journey is
managed on your own secure, private network.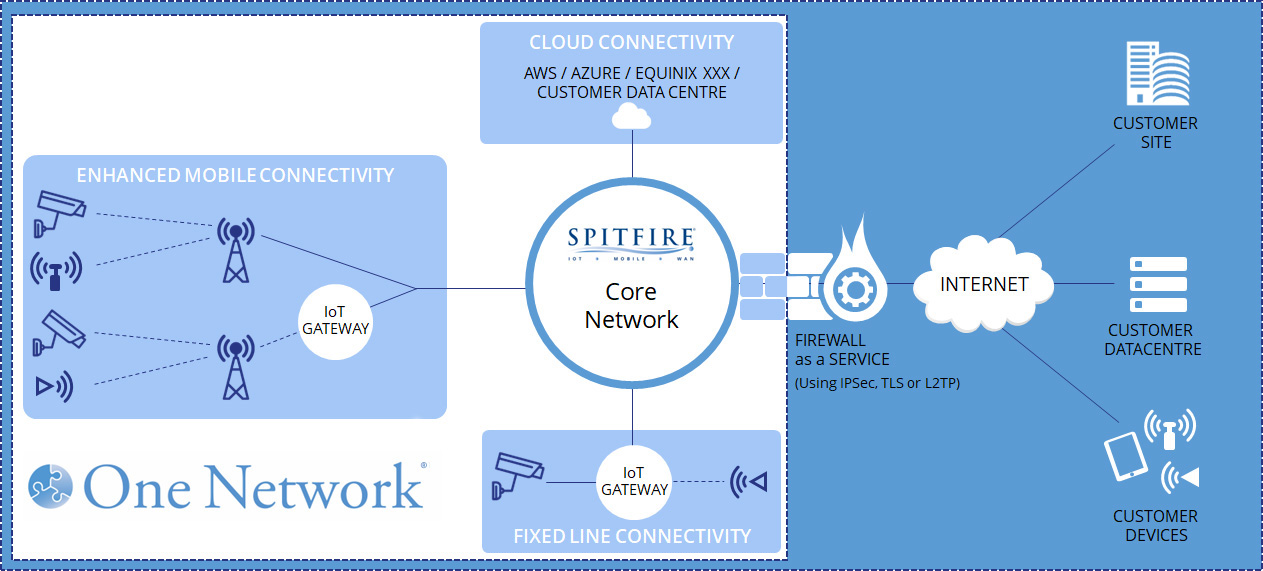 With Spitfire IoT, no matter where your IoT devices are located, how they are dispersed, what tasks they perform, what data they send or where they send it to, they communicate over a secure, private Spitfire-controlled mobile network (or Spitfire-managed fixed line) with Spitfire's bespoke One Network infrastructure.
The One Network infrastructure passes data from the devices to the business's data centre, Cloud services or other specified destinations.
The data doesn't traverse the internet at any point (unless a firewall-protected internet address is specified amongst the end destinations for your data).
Easy device management with Fixed IP address option
With Spitfire IoT, should it be of benefit, SIMs capable of being assigned a fixed IP address can be supplied for devices.
With a fixed IP address, data can be sent to devices at any time, making it faster, simpler and lower cost to update software or commands.
And with Spitfire IoT's connectivity solution, your devices are able to send data to your Cloud based IoT platform, allowing for easy monitoring and management.
Integrate your Spitfire IoT solution with existing systems,
IoT platforms and applications
If you already have devices deployed in the field which are in contract with another operator, or you already run an IoT platform application in the Cloud or in a data centre we can't directly connect to, we can connect these with your One Network solution over the Internet, using our FWaaS security solution as an interface.
Where we do this, resulting in some devices or sites directly connected to One Network, and others sitting outside of One Network but indirectly connected to it over the Internet using FWaaS, we refer to your all encompassing solution as Spitfire Unified Network.
Already have an estate of IoT devices? Preparing to deploy a new IoT solution?
Talk to our team about transformational Spitfire IoT connectivity.
True, game-changing pricing
Alongside all its technical benefits, Spitfire IoT is delivered at competitive rates, with payment for data used and nothing more. Put an end to monthly data plans that result in you paying for data that isn't actually used.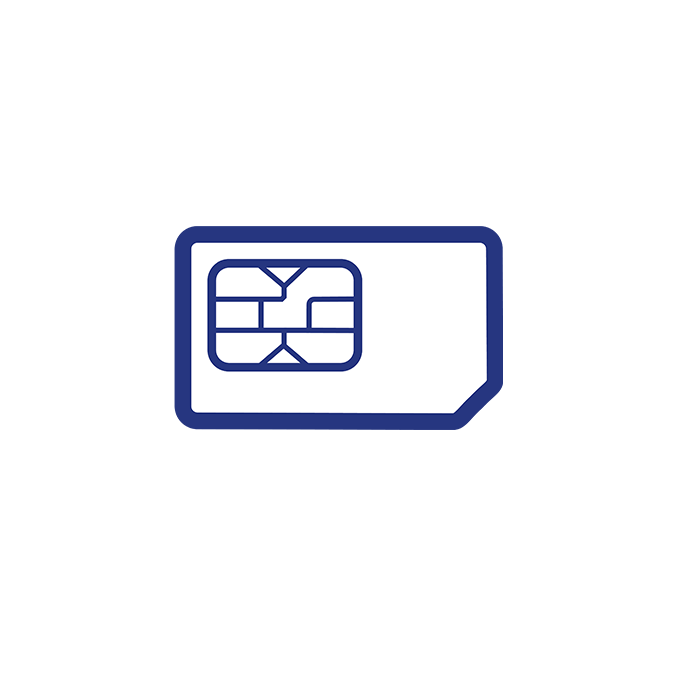 PER SIM PRICING
Want to pay as you use?
Pay only for the data used.
No tiers and no expensive overage.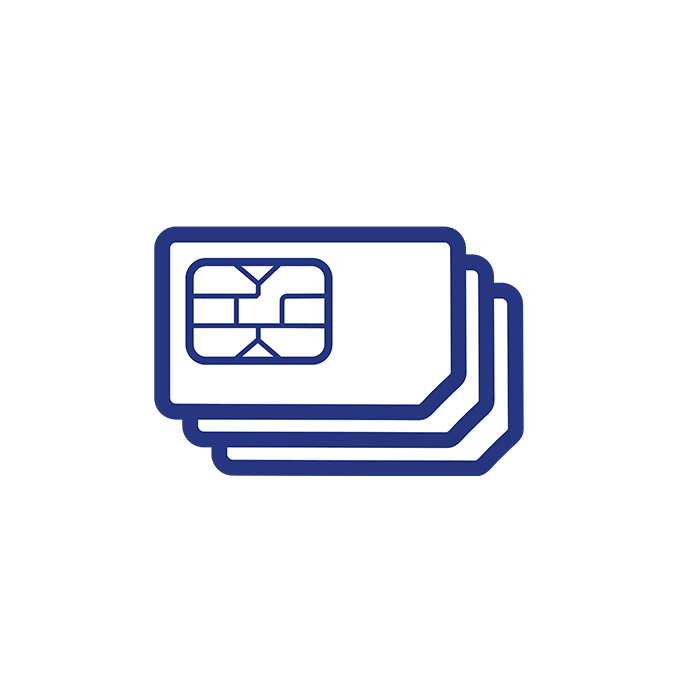 POOLED SIM BUNDLE PRICING
Prefer a fixed spend?
Assign a volume of data across an entire SIM estate
(e.g. 100GB over 1000 SIMs)
Developers. Device manufacturers. Service Providers. Spitfire IoT opens up a host of possibilities and opportunities.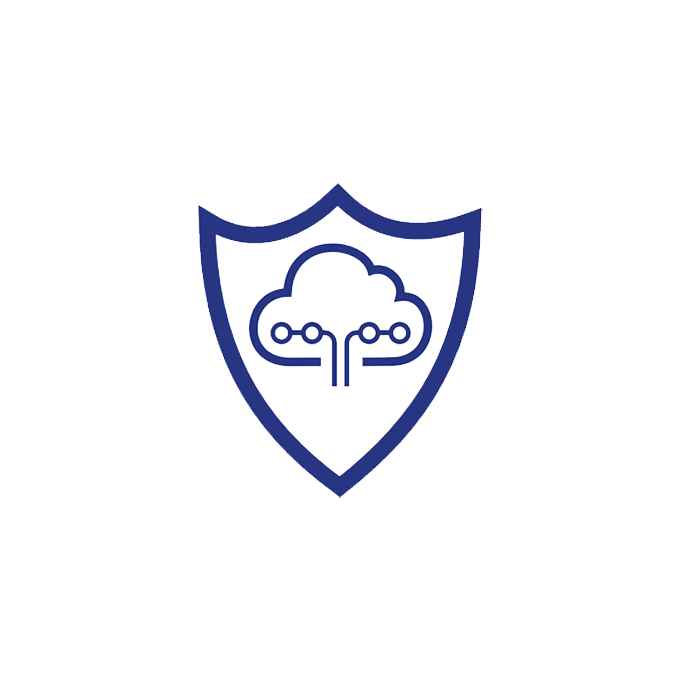 PLATFORM / SOFTWARE DEVELOPERS
Enhanced platform performance with secure routes from devices/gateways to the platform
Streamline development with Spitfire handling infrastructure solution
Flexible relationships and pricing to optimise commercial advantage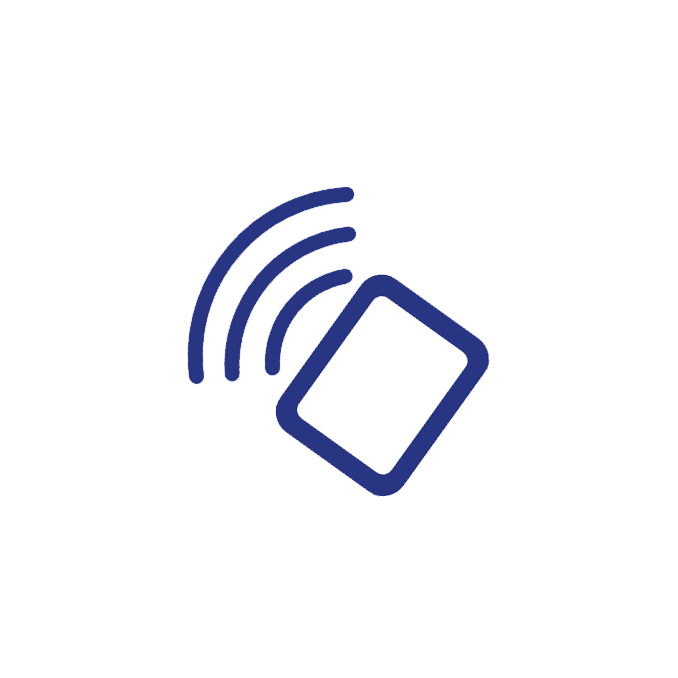 DEVICE MANUFACTURERS
Increased revenue stream through selling SIM service with every device
Simplified Management of customer interaction by Spitfire, once SIM is supplied with device
Increased revenue through upselling complete One Network infrastructure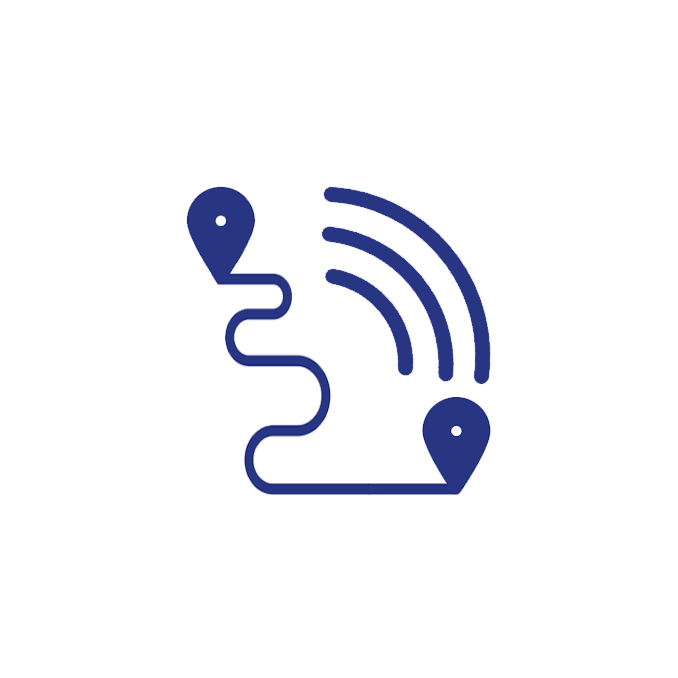 IoT SOLUTIONS ARCHITECTS
Pass over ongoing support of solution to Spitfire
Benefit from incorporating network services including FWaaS, One Network routing, CloudConnect
Increase control over performance and support elements with Spitfire taking total ownership of these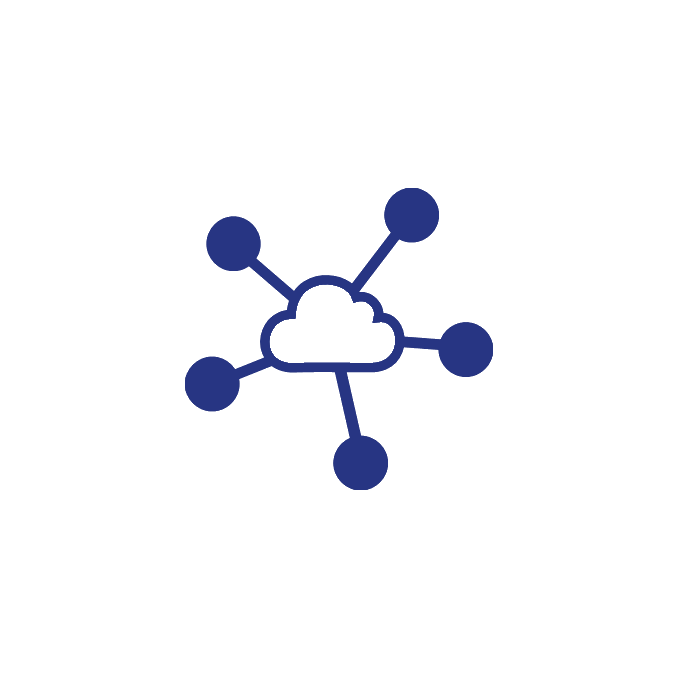 MANAGED SERVICE PROVIDERS
Be ahead of rising customer expectation for IoT connectivity
Be ready to embrace a future of IoT within business and to resell a huge range of solutions and devices
Protect existing customer base against competitors offering IoT and gaining foothold on core network support business
Wherever you operate in the IoT value chain, integrating Spitfire IoT into your solution or offer, and partnering with Spitfire to deliver optimum ongoing service and support, adds value and tangible competitive edge.
Secure, private One Network device-to-destination connectivity
Easy to use SIM estate management portal
Fixed device IP addresses
Single commercial supplier relationship across an entire solution
Commercially-focused flexibility on partnering models
BUILD SPITFIRE IoT INTO YOUR SOLUTION
Whatever you're developing, manufacturing, strategising or selling connectivity for, Spitfire IoT can help you do it better.
IoT is short for Internet of Things. It refers to the network of physical objects, devices, vehicles and appliances embedded with sensors, software, and connectivity capabilities that enable them to collect and exchange data.
These interconnected devices can communicate with each other, as well as with their owners or users, creating a seamless and intelligent system.
IoT technology allows for real-time monitoring, automation, and control of everything from smart homes and cities to industrial processes and healthcare.
It has the potential to enhance efficiency, improve decision-making, and revolutionise industries by enabling data-driven insights and actions.
Like to know more? Get in touch.
Not too sure what IoT is?
Spitfire IoT.  A new benchmark for secure, flexible and easily managed IoT connectivity
Single technical provider, bill, point of contact and supplier relationship
No internet data traversal
Easy visibility of SIMs/connections
Fixed device IP addresses
Suitability, with no encryption needed, for use of lower cost devices
Already have an estate of IoT devices?  Preparing to deploy a new IoT solution?
Talk to our team about transformational Spitfire IoT connectivity.
FULL MVNO AGREEMENT PRESS RELEASE
Read full details of the Full MVNO agreement as announced to the press on 3rd July 2023.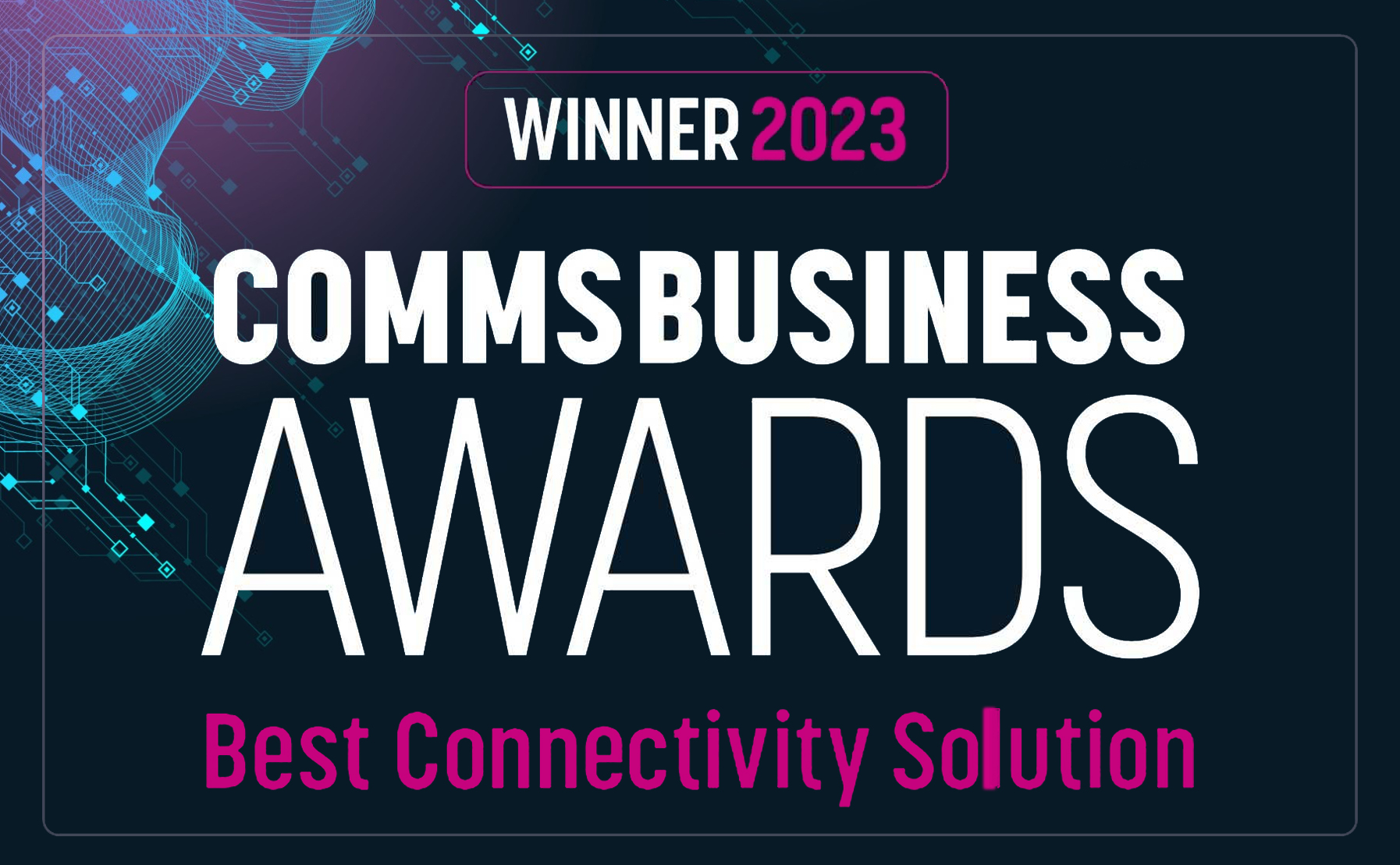 The information submitted on this form will be used solely for the purpose of responding to your enquiry.  A copy of our Privacy Policy may be found here
The information submitted on this form will be used solely for the purpose of responding to your enquiry.  A copy of our Privacy Policy may be found here