Added resilience to ensure business continuity
Even the highest quality connection could suffer an outage and the impact on your business could be significant. Backup connections are the ideal solution to minimise the disruption.
Stay connected, keep your business running
At Spitfire, we recognise that even the briefest of connectivity outages can cost your business dearly – which is why our broadband and ethernet circuits are among the most resilient and reliable on the market and underpinned by market leading SLAs.
Even the most reliable circuit could suffer an unplanned outage of hours or even days – workmen digging through cables, fires in exchanges, weather bringing down lines have all happened to our customers.
Did you know the standard repair time for a broadband circuit is 40 working hours? Could your business survive without connectivity for that long?
At Spitfire our first action is of course to underpin our circuits with the shortest repair times available but when hours or even minutes of downtime will still impact your business we offer a range of resiliency options to reduce downtime to as little as a few seconds.
A backup circuit is the most common solution. Provided at a heavily discounted cost, our backup circuits provide connectivity via diverse routes, alternative technologies, different backhaul networks and even separate routers.
Our aim is to ensure that whatever is causing the issue on the primary circuit will not happen to the backup.
How Resilient Connectivity works

Our backup circuits include Fibre Ethernet, FTTP and FTTC Ethernet, FTTC and FTTP Broadband, and 4G Mobile Ethernet.
All are configured with the same public IP addressing as the primary circuit and can be configured with hot standby hardware.
Not only will your network failover automatically but there will be no need for any reconfiguration.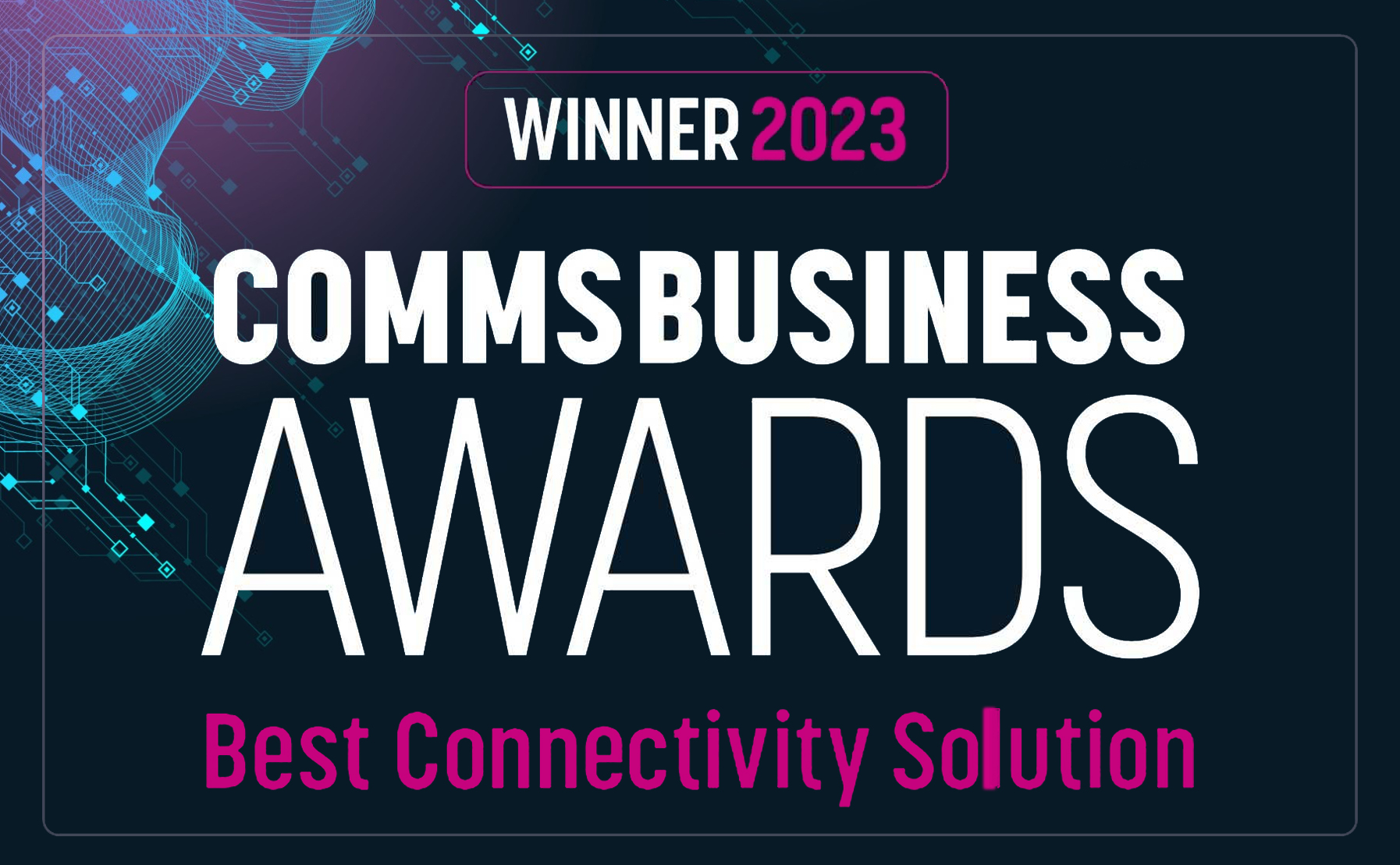 The emperor penguin has four layers of scale-like feathers to protect them from icy winds as cold as -60°C (-76°F) and blizzards of 200 km/h (124 mph)
Spitfire's resilience options ensure you're always protected from unexpected events
The emperor penguin has four layers of scale-like feathers to protect them from icy winds as cold as -60°C (-76°F) and blizzards of 200 km/h (124 mph)
Spitfire's resilience options ensure you're 
always protected from unexpected events
The emperor penguin has four layers of scale-like feathers to protect them from icy winds as cold as -60°C (-76°F) and blizzards of 200 km/h (124 mph)
Spitfire's resilience options ensure you're always protected from unexpected events
The information submitted on this form will be used solely for the purpose of responding to your enquiry.  A copy of our Privacy Policy may be found here
The information submitted on this form will be used solely for the purpose of responding to your enquiry.  A copy of our Privacy Policy may be found here