Business SIP Trunking from just £4 per month
SIP Trunking can be used to lower charges, increase resiliency and offer cost effective business continuity options, all whilst maintaining exceptional business call quality.  Spitfire have been installing our own SIP trunk solutions for over 10 years meaning you can achieve all of this with the reassurance that it is with a supplier who knows how to do it.
SIP Trunking from Spitfire
Lower costs – both rental and calls

Works seamlessly with the majority of phone systems

Assured call quality using Spitfire Ethernet or Voice Approved Connectivity

Keep your existing phone numbers

Resiliency provided by our geographically diverse SIP network nodes

Highly scalable at short notice

Utilise Ethernet for voice and data usage

Consolidate line usage across multiple sites
WHAT IS SIP TRUNKING? ...
SIP trunking is a form of telephony that connects your business to the Public Telephone Network (PSTN) using a data circuit and Voice over IP (VoIP), rather than traditional BT analogue or ISDN lines.
If deployed correctly it is therefore a direct replacement for ISDN but with many additional benefits, or alternatively can be used as a useful backup technology to an existing ISDN service.
More and more businesses are moving away from running their voice calls over traditional ISDN telephone lines and making the transition to SIP trunking, taking advantage of the increased flexibility, resilience and cost savings on offer.
This trend will continue as ISDN becomes a legacy product, with SIP trunking now at the forefront of voice solutions.
HOW DOES IT WORK? ...
SIP (Session Initiation Protocol) is the industry standard method for controlling Voice over IP (VoIP) calls and is used by a wide range of operators to provide business SIP trunking and Hosted Telephony services.
SIP is the protocol used to control the call itself, including initiating and terminating the call.  The actual call media is then transmitted using Real Time Protocol (RTP).
SIP trunking therefore allows business grade phone calls to be made over 'voice ready' data circuits.
WHO WOULD USE IT AND WHY? ...
Business SIP Trunking is now the standard for any business needing voice calls. With one-off and monthly rental costs being up to 70% lower than ISDN, businesses can stop spending high amounts on telephone lines.  Call charges are also currently increasing on ISDN but decreasing with SIP meaning even more money can be saved.
Most businesses cannot afford any downtime.  With Spitfire SIP there are multiple failover and resiliency options which can be deployed depending on individual customer requirements, providing unrivalled business continuity.
So whether you are moving office, looking to reduce costs, increase redundancy and business continuity or consolidate lines at multiple locations SIP trunking is the solution of choice.
WHY ORDER FROM SPITFIRE? …
Spitfire is one of the leading suppliers of SIP trunks and Hosted Telephony solutions in the UK.  We are a licenced telephone operator running our own voice and data core network and have been providing SIP solutions for 10 years.
When delivering calls over SIP trunks there are key elements to ensuring that call quality is maintained and equivalent to that experienced on ISDN digital lines.  Spitfire can offer a complete end-to-end service via our own voice and data networks and circuits resulting in a service that delivers business grade voice quality that customers expect.
KEY BENEFITS …
Spitfire own our SIP network and can therefore assure call quality using priority QoS when using Spitfire Ethernet or SIP SDSL M broadband circuits

We operate two geographically diverse SIP core network nodes offering outbound resiliency and failover

The 3 key elements – phone system, data circuit and SIP can all be implemented and managed by Spitfire.  This means we can offer a complete end-to-end solution!

Fraud proof circuits when terminated on to the secure Spitfire SIP network

Spitfire have porting agreements will all major voice providers so that you can keep your existing phone numbers

We can provide telephone numbers from all over the UK and also International locations which are routed to your SIP service enabling you to locate anywhere.

Redundancy backup and business continuity including call diverts to mobile or home numbers
DO I NEED A SIP ENABLED PHONE SYSTEM? ...
No.  If you are currently using ISDN then Spitfire can enable your system for connection to SIP by using a SIP gateway.  This provides an inexpensive and also a quick and straightforward method of moving from ISDN to SIP without any change in phone system equipment.
Enjoy the benefits that SIP trunking can provide today, without the need for expensive upgrades.

Business Grade Call Quality
End-to-end solution provided by Spitfire

Dedicated SIP SDSL M or converged Ethernet circuits

Calls route directly to Spitfire's own SIP core network, secure from the Public Internet
Business Grade Call Quality
Port existing telephone numbers to Spitfire's SIP network

No need for diversion charges when moving office

Numbers available from all UK dialling codes, regardless of your geographic location. We can even

provide numbers from International locations.
Flexibility and Resilience
Highly scalable at short notice – easily increase/decrease the number of channels as required

Combine with ISDN for resilient backup solutions

Divert calls to a predetermined backup destination
Fully tested with leading manufacturers including: 3CX, Asterisk, Avaya, Cisco, Epygi, IPCortex, Mitel, Panasonic, Patton and more…

Enable an existing ISDN only phone system with a SIP gateway provided by Spitfire

Compatible with Microsoft Teams Phone System via Direct Routing.
The 5th September 2023 has been announced as the national 'stop sell' date – the point at which Openreach will no longer provide new or modify existing analogue and ISDN lines or allow transfers of existing services between service providers.
The switch off project completes at the end of 2025 and from this date it's all-IP or nothing.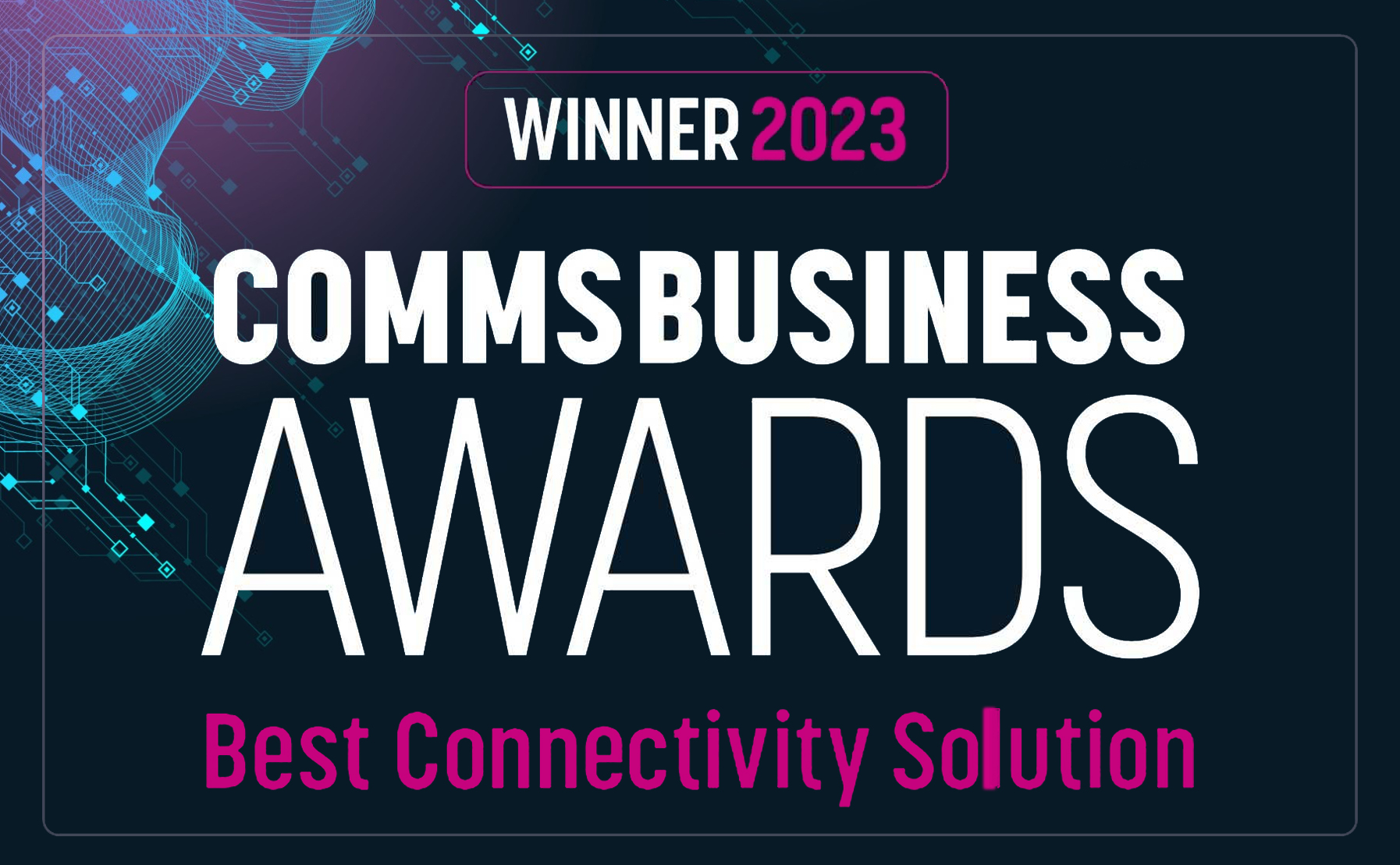 The information submitted on this form will be used solely for the purpose of responding to your enquiry.  A copy of our Privacy Policy may be found here
The information submitted on this form will be used solely for the purpose of responding to your enquiry.  A copy of our Privacy Policy may be found here
Elephants are known to develop strong bonds – and have even been reported to form lifelong friendships with each other
Ethernet and Spitfire SIP Trunks
– the perfect converged communications solution for business data and voice
Elephants are known to develop strong bonds – and have even been reported to form lifelong friendships with each other
Ethernet and SIP Trunks – converged communications for business data and voice
Elephants are known to develop strong bonds – and have even been reported to form lifelong friendships with each other
Ethernet and Spitfire SIP Trunks
– the perfect converged communications solution for business data and voice