Need help with your next IoT project?  Looking for M2M data SIMs with optimised pricing so that you only pay for what you use?
Spitfire's Mobile IoT utilises EE's extensive mobile network to provide you with excellent coverage wherever your endpoints, devices or sensors may be located.
Utilising EE's mobile data network, Spitfire can offer IoT SIMs with fully optimised data bundle pricing from 1MB up to 50GB and more, so that you are only charged for what you use and never over pay.
At the start of every month each SIM resets to 1MB and we simply charge for the data used with a tiered pricing structure designed to keep your costs down. Simple and competitive pricing.
With more and more businesses embracing IoT solutions to monitor and better understand their processes and increase efficiency there has never been a better time to explore the benefits.
Whether your requirement is for standalone mobile SIM connectivity for your devices or is part of a wider IoT networking solution involving fixed line and other wireless options, we are here to help – contact one of our technical specialists today.
WHO WOULD USE IT AND WHY? …
Spitfire Mobile IoT is ideal for businesses looking to wirelessly connect machine-to-machine M2M devices at a highly competitive and sensible price point.
Typical use case scenarios include:
Sensors
PoS devices
Asset tracking and monitoring
Vehicle & fleet tracking and management
Digital vending
CCTV & video surveillance
Inventory management
Spitfire provide a full range of IoT networking solutions using EE, Vodafone and O2 as well as fixed line connectivity options.  We are able to offer a private IoT core network for added control and security.
KEY BENEFITS …
With optimised data bundle pricing Spitfire Mobile IoT offers the flexibility to meet our customers' ever changing business needs.
Cost effective data tiers
Optimised pricing automatically upgrades based on actual usage
Cap usage to prevent overspend
Dynamic or static IP address options
Static IP address routes data back to our IoT core network
Competitively priced data from just £0.55 per month
RUGGEDISED SIM ...
Unlike normal retail SIM cards, the ruggedized SIM is designed to be left in situ for long periods and withstand the harshest of conditions.  This is imperative for businesses relying on data from devices often located in difficult to reach or challenging environments, as they are less prone to damage in more extreme temperatures, humidity, salinity or vibration.
The ruggedised SIM is ideal for IoT solutions as the SIMs may often need to be in devices/gateways which are located at infrequently visited sites which can be extremely challenging to maintain.  They are designed to have a significantly longer usable lifetime than a standard form factor SIM card.
IoT & M2M NETWORKING ...
Spitfire are specialists in IoT data connectivity and networking, whether that is utilising mobile SIM, LoRaWAN, WiFi, Bluetooth or fixed line fibre circuits.  We can seamlessly integrate all of these in to a secure MPLS based IoT core network with direct access available to other data centres and cloud providers such as Amazon Web Services (AWS) and Microsoft Azure.
We will work with you to understand your business IoT needs and provide the right long term networking solution.  All of this is then supported by our London team with a single easy to understand bill covering all services.
FIXED LINE ALTERNATIVE OPTIONS ...
Whilst Mobile IoT has been developed primarily for relatively low data usage M2M applications typically using between 1MB to 50GB, we also have a range of solutions for high data usage applications.  These are often at remote, temporary or unusual sites where it is not possible to install a fixed line.
Mobile Ethernet is a genuine fixed line alternative solution providing a fixed public IP addressing scheme with unlimited data bundle options available.  We use EE, Vodafone and O2 networks to deliver an L2TP service from a Spitfire managed router back to our core network, where we can connect to other sites, data centres, AWS, Azure or onward Internet access.

Example Mobile IoT per SIM pricing using EE
Minimum term – 12 Months.  Free Connection. Dynamic & Fixed address options.
Data bundle pricing is optimised to automatically upgrade to the next tier based on actual usage during the month.  The tier reached will be charged for the entire monthly billing period before then resetting at the start of the next period.
Data bundles can be capped on a per SIM basis to avoid over-usage.
Data overage is charged above 50GB at a rate of £1.30 per GB.
Contact us today to discuss your requirements and receive full pricing.
For higher data usage applications Mobile Ethernet is a genuine fixed line alternative solution providing a fixed public IP address with unlimited data bundles available for Internet access.  We provide an L2TP service to our core network where we can connect to your other sites, data centres, Amazon Web Services or MS Azure hosting environments. 
Mobile Broadband provides simple direct internet access with a dynamic IP address, again with unlimited data bundles available.
With the choice of EE, Vodafone and O2 networks Mobile Ethernet and Broadband can form part of a truly robust and always on data connectivity solution.
 Spitfire have been providing mobile solutions to business customers for 20 years and appreciate the differences between business and consumer use.
Mobile IoT solutions combine optimised and competitive data bundle packages with business grade routing and core network capabilities. In addition to effective mobile solutions we are also an award winning fixed line connectivity provider, providing access to our core and other managed network services including low latency direct connections to Amazon Web Services, Microsoft Azure and other UK data centres.
Every customer requirement will be unique and Spitfire's Account Managers are equipped with the skills and knowledge to build a solution for a multitude of scenarios.
Speak to one of our Specialists about how Mobile IoT may enhance your business.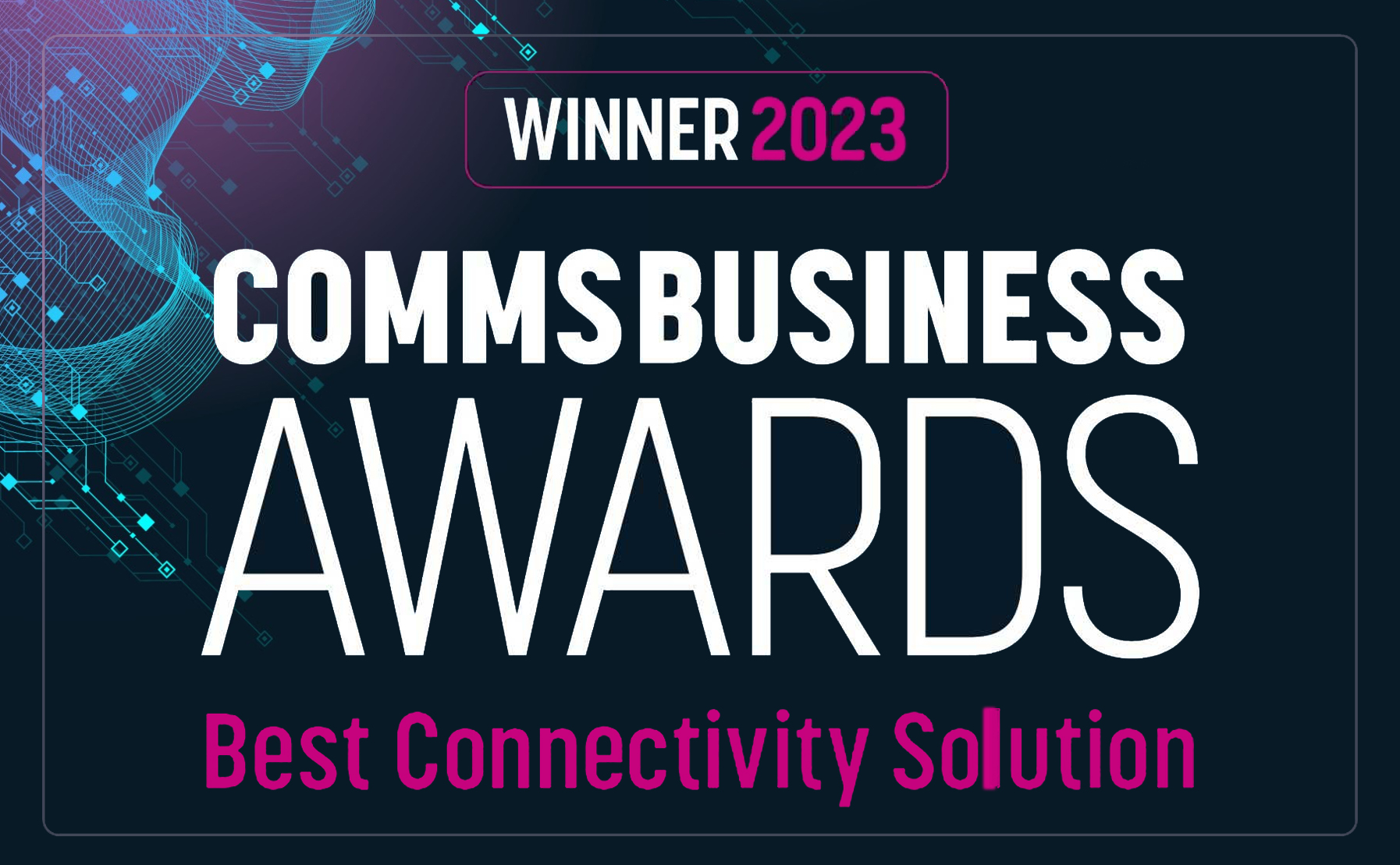 Arctic terns can fly as far as 6,000 miles without stopping, efficiently collecting and consuming food on the wing. 
Spitfire's efficient IoT Mobile Data Solutions can go the distance for any business. Collect, collate and communicate.
Arctic terns can fly as far as 6,000
miles without stopping, efficiently
collecting and consuming food on the wing.
Spitfire's efficient Mobile IoT
Solutions can go the distance for
any business. Collect, collate and
communicate.
Arctic Terns can fly 12,000 miles in a single journey, effortlessly utilising the oceanic air currents.
Our Mobile Ethernet offers effortless versatility for network access.
The information submitted on this form will be used solely for the purpose of responding to your enquiry.  A copy of our Privacy Policy may be found here
The information submitted on this form will be used solely for the purpose of responding to your enquiry.  A copy of our Privacy Policy may be found here